Dear Sir,
We are family Němeček coming from Europe, Czech Republic. We would like to invite your school to participate in a competition – "Fishing Olympics for Schools", which will be filmed and shown on TV.
Something about us: I run a business designing environment-friendly houses using renewable resources, I enjoy photography and composing music. My wife is a stay-at-home mom and a bookkeeper. We have a 9-year-old daughter who is a talented artist – she created all the pictures in this invitation. We also have a 4-year-old son who took all the photos in this invitation. We all love fishing and sailing.
The wonderful landscape of Třebechovice pod Orebem and the open and friendly attitude of the local people provide excellent conditions for our new project: children's school competition in fishing, which has a potential of evolving into a worldwide event.
The competition is open to all pupils regardless of their previous experience with fishing. Of course, children with fishing experience are an advantage, but not a condition. This is not a talent show; it is an opportunity for fun leisure activity and learning new things for the children.
The competition covers fishing techniques, a theoretical part, and a real angling practice. We are ready to teach everyone the fishing basics; it really is nothing complicated. As a bonus we offer prizes for the winning team and a CD with a film created upon your school's own theme – we use either puppets or cartoons. This would not cost your school a penny; we cover everything.
The whole event will be filmed by professional cameras. This will include underwater filming and we will use drones as well as various special tricks. You will keep one copy for any potential uses or presentations and the other copy will go to New Zealand television. We are considering a regular monthly cycle, each time with a different school. We have our own financial resources to fund the entire event; all we need is a group of enthusiasts to participate. Your school would select the pupils and one teacher as a supervisor and will make sure the children and the teacher show up at a beech in Nelson and they bring their own food and drinks for the day. We also invite the entire school, parents and friends to take part in this event.
Through this programme we want to show the children and their parents the value of their time spent in the nature, e.g. by the water, and to add a bit of excitement through the competition. The idea of the project is to show the school competition series on TV in a monthly cycle. Later on we would seek the ultimate winner among schools with an ambition of challenging the world championship. The project's first location will be Třebechovice pod Orebem, Czech Republic. This pilot program will include an appeal to viewers asking for their interest. We will continue only if Czech viewers give us a clear YES. In that case it would mean developing a venue for this type of competition, which would ensure equal conditions for all participants.
General outline of the competition and filming: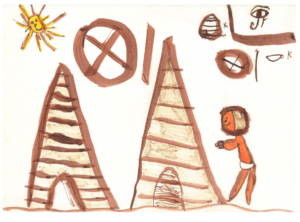 Prior to the competition we would like to gather all baseline documents from the municipal authority and photographs from the surroundings of the competing schools.
Before the beginning, we will visit the school and make short interviews for the presentation of the school team. Of course, we would film and interview the competing team members (ideally boys and girls).
On the first day of filming we would only film the arrival of the children, the teacher and the viewers to the Environment center.
Morning – joint effort to build a fisching shelter on a meadow using natural wood and real sheep's wool for the roof and the sides.
Lunch at 12 a.m.
1 p.m. presentation of the rules for the competition.
7 Afternoon – start of fishing techniques, angling practice – target and distance
8. Day 2 – all day fishing with a 1-hour lunch break.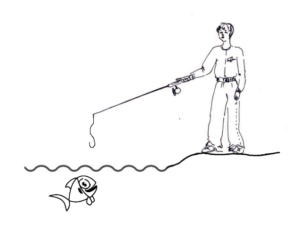 9. Day 3 morning – theoretical part at school – children will answer quiz questions related to fish and fishing.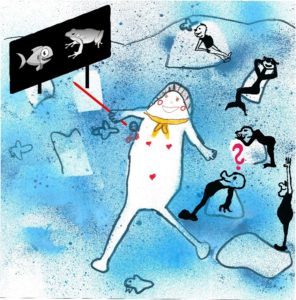 10. Day 4 – announcement of winners and prize ceremony.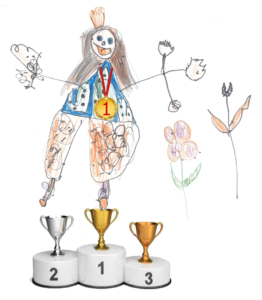 11. After the presentation of the film you will also receive a story filmed according to your selected topic.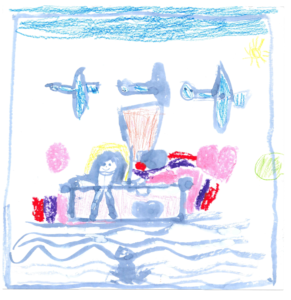 Please let us know if you are interested so that we can start with communication and organisation of the event.